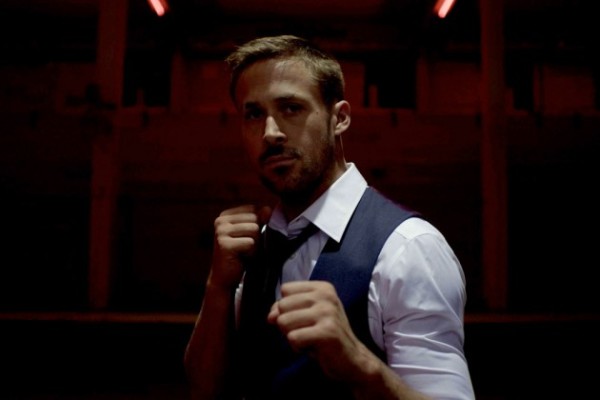 Nicolas Winding Refn's neon-lit Freudian nightmare, Only God Forgives, is released in the UK on Monday 2nd December. Starring Ryan Gosling and a foul-mouthed turn from the usually prim and sangfroid Kristen Scott Thomas, we've got three copies each of the soundtrack and DVD up for graboids.
If you want to get your mitts on these delicious prizes, just answer the following super-hard question:
Q: Nicolas Winding Refn and Ryan Gosling previously collaborated on which film?
A) Driver
B) Drive
C) Driving Miss Daisy
D) License to Drive
Leave your answer in the comments box below, on our Facebook page or via our Twitter page (@NewEmpress) with the hashtag #OnlyGodForgivesComp. This competition will close on Monday 9th December. Editor's decision is totally final. Good luck. Thanks to Noble PR.