FAQ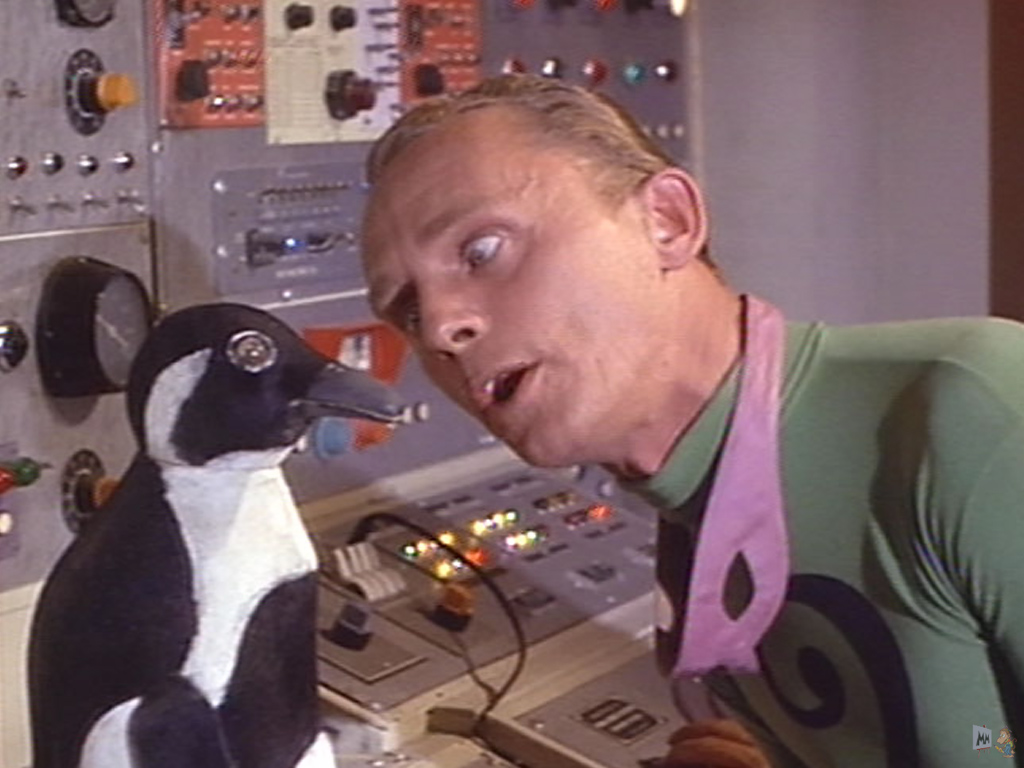 How long will it take for my magazine to arrive?
If you've ordered through our website and live in the UK you should receive your magazine within 2 weeks of purchase. If you live outside the UK orders can take up to 28 days from the date of purchase. If you subscribe you will be sent the last issue we published. For the latest information about your order contact us at EssayWritingStore.com via form.
What if my magazine never shows?
We always keep records of postage. If your magazine hasn't materialised within the time frame above then please send us an email. We will do our best to sort out your missing magazine as quickly as possible.
How big are the magazines?
Issues 1-4 are printed in A5. Issue 5 onwards are printed in A4.
How often is New Empress Magazine available?
The print magazine is available every 3 months. As of 2012 the magazine is also available in a digital format twice a year.
Where can I buy New Empress Magazine?
You can buy New Empress Magazine through the following outlets:
If you want to stock New Empress Magazine drop us an email at [email protected] and we'll try to talk shop rather than talking Little Shop of Horrors, for once.
Can we advertise with New Empress?
Advertising space is available on both the website and in the magazine for companies related to the film industry or of interest to our readers. For details on rates or to discuss your requirements simply email [email protected]