About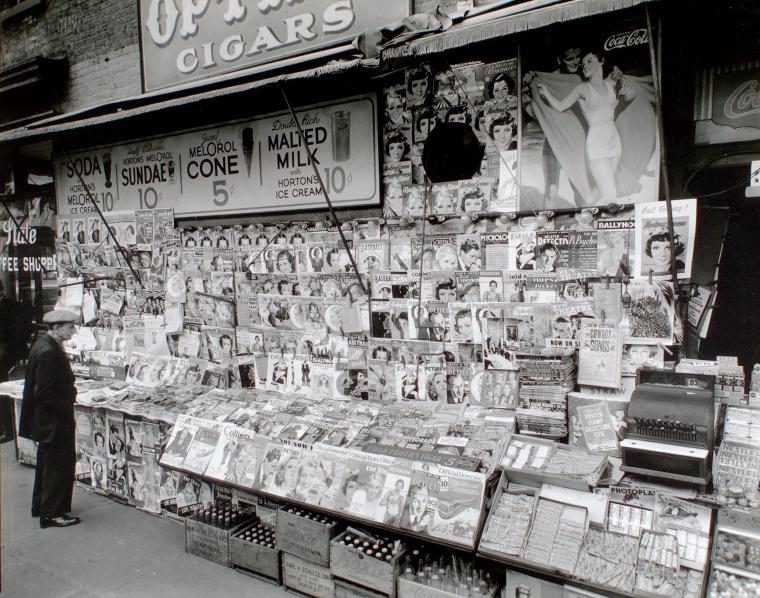 Let's be honest: if any of us have to read one more reheated article on Back to the Future we're going to go, en masse, to the nearest clock tower and pray for a bolt of lightning. If none strikes we'll just have to do a collective death jump. New Empress Magazine is the film magazine that breaks convention. Every quarter in print (and twice a year in digital) we offer informative and entertaining film coverage that you simply won't find elsewhere. If you wish to reach elite writing, become our regular reader and enjoy the articles' quality.
We're not trying to make friends with film studios or big name actors here – we don't need to; none of them return our calls – we're just trying to deliver the best possible commentaries, flashbacks and reviews on the last century (and a bit) of cinema.
Click here for more information on how and why to subscribe.
Image from a selection at New York Library.