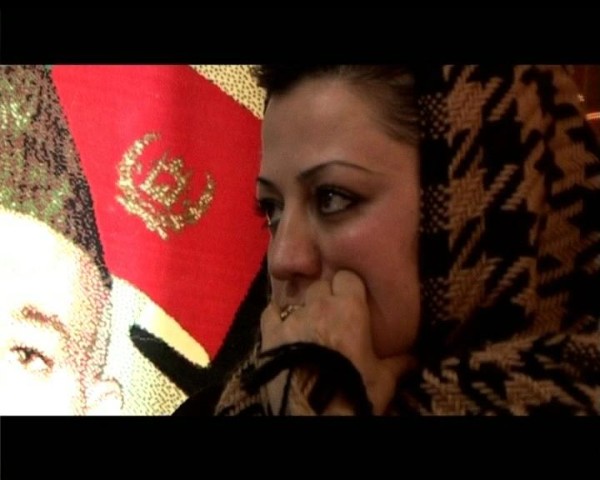 Filmed in Afghanistan in 2008, Half Value Life is a short look at life as a professional woman in what is still a very much male-dominated society.
The job of Province Attorney General does not appear to be an easy one post-Taliban rule: this is the first time a female has been appointed to that role and it seems there are those who still question that decision despite the obvious qualifications. Daily work of public prosecutor Marya Bashir includes investigating violence against 9 year old wives of addicts and abuse of pregnant women as well as prosecuting tax evasion. All this while trying to keep your children safe and ignore the death threats.
This is quite a stark, eye-opening piece from Afghan documentary filmmaker Alka Sadat. If watching it doesn't make you swallow very hard and shake your head in disbelief then….well, we'll be very surprised if it doesn't.
Maryann has awarded Half Value Life three Torches of Truth

Half Value Life from Women's Voices Now on Vimeo .