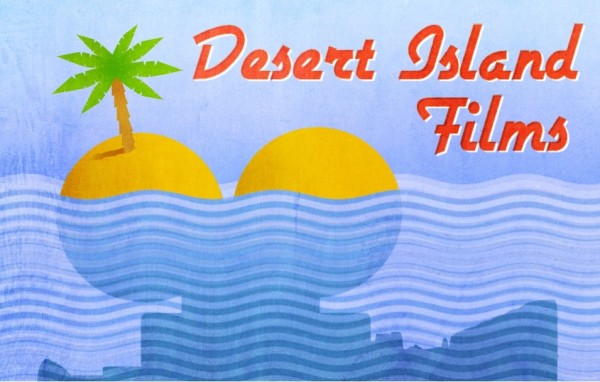 Welcome to our new online feature. We've asked select special guests to imagine a scenario that goes a little something like this: You're shipwrecked on a desert island – like Tom Hanks in that film Cast Away (2000) – but you'll never escape and you won't have a football named Wilson to keep you company. You can, however, take five movies with you. Don't be asking logical questions about electricity supply and all that – just go along with it, ta. These flicks will stay with you on the island until the end of your days to be watched over and over.
Last week, Michael Ewins kicked things off with his selection of flicks. Today we've got Sam Inglis (Twitter handle @24FPSUK ), editor of 24 Frames Per Second . Please feel free to add your own suggestions in the comments box!
#1 Badlands (dir: Terrence Malick)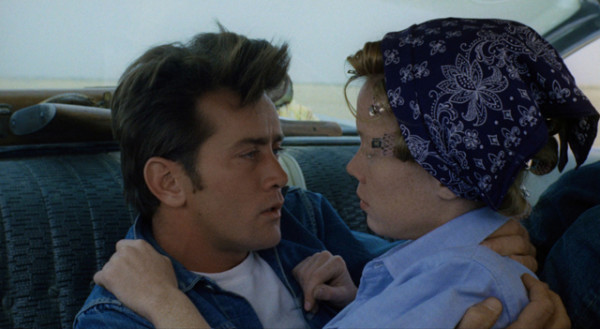 Terrence Malick has departed more and more from traditional storytelling, but his first film, Badlands, is driven by a strong lovers-on-the-run narrative and career best performances from Sissy Spacek and Martin Sheen. Malick's fondness for voiceover narration fits the film perfectly as it draws us closer to the characters and the story. Badlands is just as poetic and just as beautiful as Malick's later films but the added dynamic of a linear narrative, however, makes it my favourite.
#2 Show Me Love (dir: Lukas Moodyson)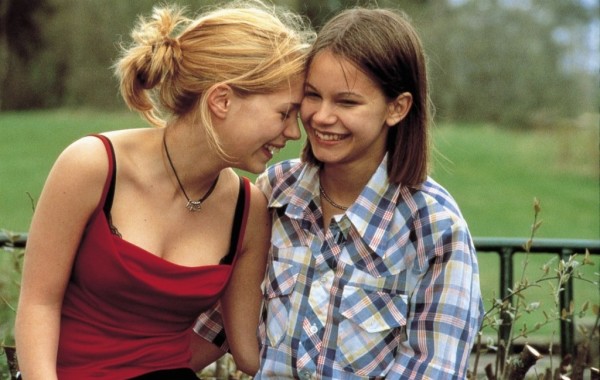 I've always had a fondness for teen movies, perhaps I just never grew up. This Swedish film is about a tentative romance between teenagers, Agnes and Elin, and for some reason it's always connected with me.
Lukas Moodysson's screenplay is full of brilliantly observed characters (including, unusually, the parents) and situations. Rebecka Liljeberg and Alexandra Dahlstrom provide performances to match, each full of the raw emotion of your teenage years. The film never fails to move me and the last fifteen minutes, which contain just two scenes, are perfect, touching, real and never sugary.
#3 Indiana Jones and the Last Crusade (dir: Steven Spielberg)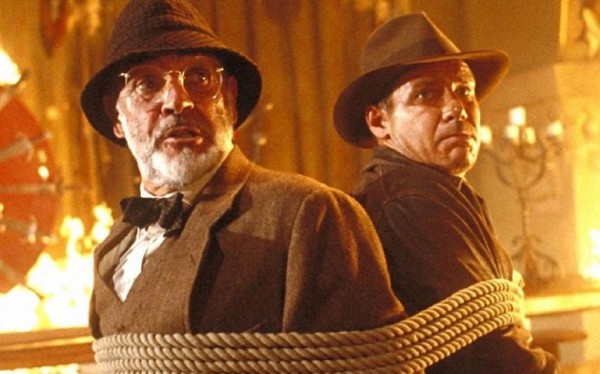 This wasn't the first film I saw, but it was the first I loved. I still remember the thrill of seeing it, aged eight and of being so scared by the image of the rapidly ageing knight that I hid. It remains my favourite of the series thanks to the chemistry between Ford and Connery, the relentlessly exciting set pieces and the underrated Indy girl and villain played by Alison Doody (though, admittedly, she's no Marion Ravenwood). Watching this film is the closest I can come to time travel. 24 years later putting the Blu-ray in and hearing the score turns me back into that eight year old.
#4 Love Exposure (dir: Sion Sono)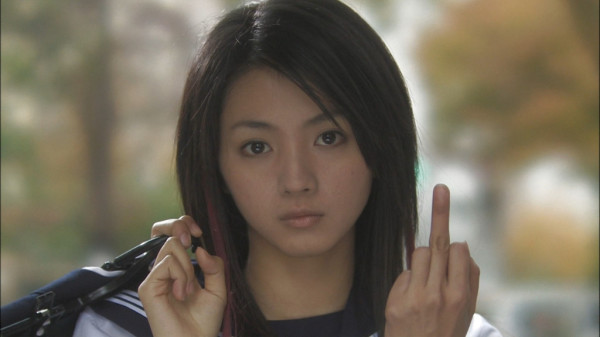 Sion Sono's film is the most recently dated film I'll be taking to the island. The biggest reason that I want to take Love Exposure with me is the sheer breadth it boasts as a movie. In practical terms, it can take up an entire afternoon given that its four hours long, but the relentless energy and inventiveness make it feel like half that time. Love Exposure gives me plenty to think about and it will keep me entertained with its mix of subjects and tones, to say nothing of the highly engaging performances, especially that of the fascinating Sakura Ando.
#5 The Red Shoes (dir: Michael Powell)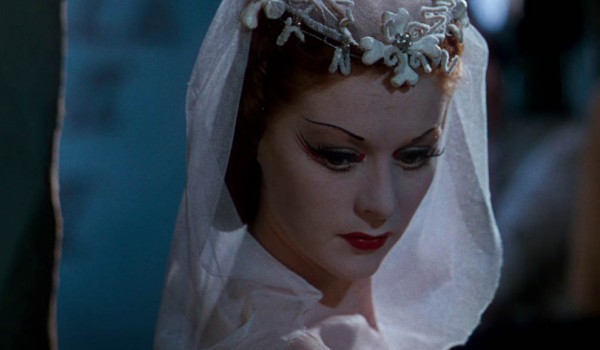 I wanted to make sure that – marooned on the island – I took the most beautiful film I could think of … so that I could be reminded of the pure visual magic of cinema.
The Red Shoes is extraordinary looking. Even when it isn't looking to dazzle you it is still perfectly composed. The ballet sequence is one of the most visually striking set pieces I've seen in cinema. It is fifteen minutes of sustained artistic brilliance that also tells both the story of the ballet and the larger story of the film. That alone I could watch forever. The fact the other 135 minutes are also spectacular is a bonus.
Main article words by Sam Inglis
Desert Island Films logo by Dan Evans at idrawforfood.co.uk.