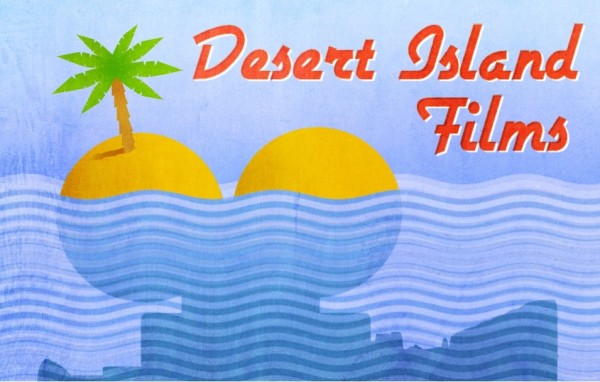 Welcome to our new online feature! We've asked select special guests to imagine a scenario that goes a little something like this: You're shipwrecked on a desert island – like Tom Hanks in that film Cast Away (2000) – but you'll never escape and you won't have a football named Wilson to keep you company. You can, however, take five movies with you. Don't be asking logical questions about electricity supply and all that – just go along with it, ta. These flicks will stay with you on the island until the end of your days to be watched over and over.
Michael Ewins (Twitter handle: @E_Film_Blog), film blogger extraordinaire and New Empress contributor, is our first special guest. Here he explains, in brief, his choices and exactly why they made the grade. Please feel free to add your own suggestions in the comments box!
Film #1: Love and Death (Woody Allen, 1975)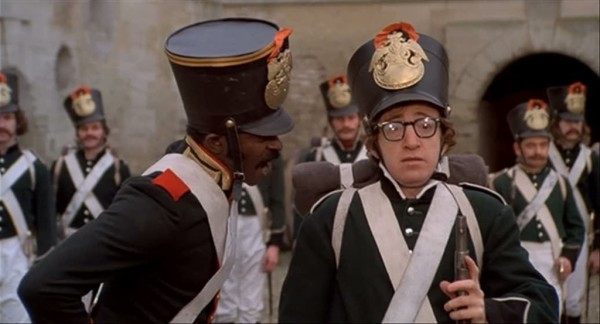 The funniest film ever made, Woody Allen's Napoleonic satire rattles off gags quicker than any Hawksian screwball comedy, mining unlikely concepts of religion, death and war for its biggest laughs. It has everything you could want from 80 minutes of film – immaculate period design, profound philosophical mediation, plus funny faces and sex jokes (LOADS of them). If ever my desert island got depressing, this is what I'd need to cheer me up, a film which dazzles the eyes as it busts the gut.
Film #2: Bean (Mel Smith, 1997)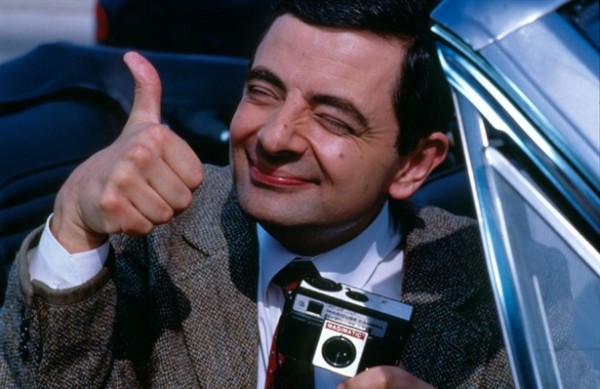 Okay, okay, so it's not the best film on this list, but in the absence of photo albums or an iPod, you need something for nostalgia purposes. Bean was the first film to scare me. Thanks to the scene where our gurning goofball bleaches out the face of Whistler's Mother, my six-year-old self thought people's faces could be rubbed off – I nearly pooed myself in terror. But I was laughing like a drain until that point and still do. Bean is a childhood favourite, so therefore a desert island essential.
Film #3: High Fidelity (Stephen Frears, 2000)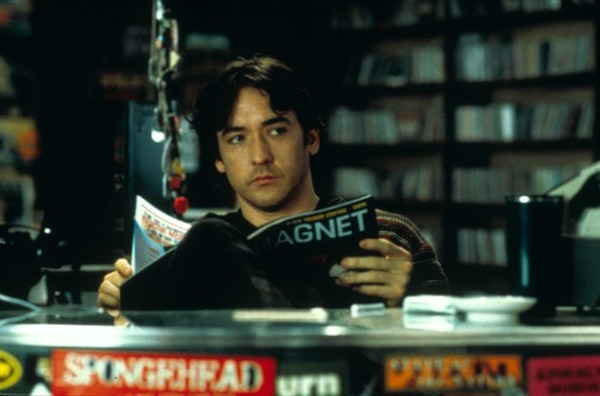 Rob Gordon (a brilliant John Cusack) is one of those movie characters you just want to grab a pint with, so in the absence of real friends, what better than his to-camera narration about girls, breakups and, well, desert island records to keep me company? It'll make up for the lack of conversation and has two bonuses in the form of (the beautiful) Iben Hjejle and one of the greatest soundtracks of all time, including The Kinks, The Beta Band and The Velvet Underground.
Film #4 The Royal Tenenbaums (Wes Anderson, 2001)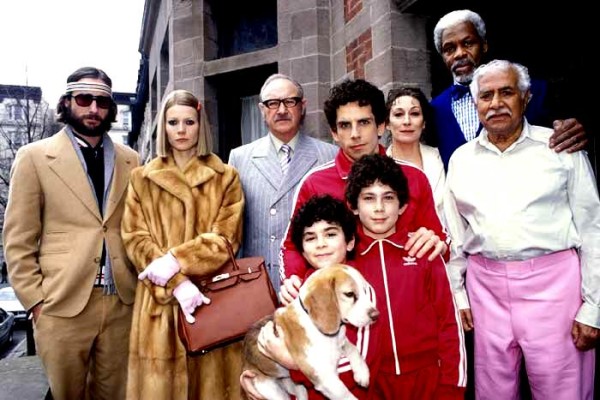 My desert island has a friend in the form of Rob, but what of its family? Wes Anderson's dysfunctional bunch – half Magnificent Ambersons, all Salinger-esque geniuses – are some of the warmest characters he's ever written, and the film one of his wittiest. I taped this one off the telly almost ten years ago, and I've adored it ever since. I don't think I could be stranded without having these messy, beautifully broken people in my life.
Film #5: Mission: Impossible II (John Woo, 2000)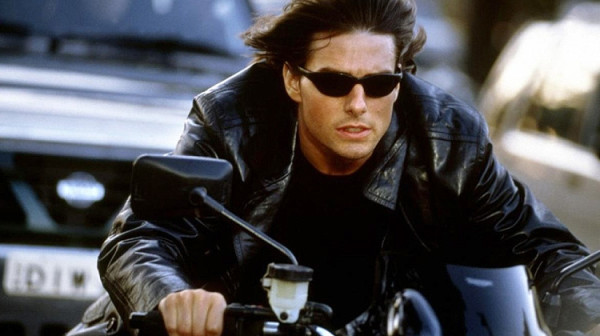 I would have picked Die Hard for this slot (it's the best action movie ever made), but Mission: Impossible II is, for me, the perfect popcorn entertainment. It's a film so pompously overblown and romantically self-involved with itself that I can't help admiring its mad ambition. Woo's film is a swelling action opera, LITERALLY, and I love it for being entirely straight-faced. I adore the cheesy tone, plainly daft score and the genuinely white-knuckle action sequences. In a way, I regard this as a perfect film. It would break my heart not to see it ever again.
Additional words by Michael Ewins.   Desert Island Films logo by Dan Evans at idrawforfood.co.uk.