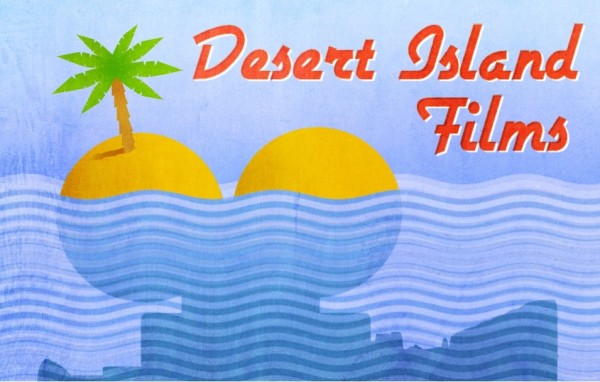 Welcome/Bienvenue/Wilkommen to the latest edition of Desert Island Films. This week we have New Empress contributor Linsey Satterthwaite (Twitter handle @DisgraceKelly) stuck on an island in the middle of nowhere with a bunch of treasured films. For previous entries of Desert Island Films click here . But first read on, pilgrim.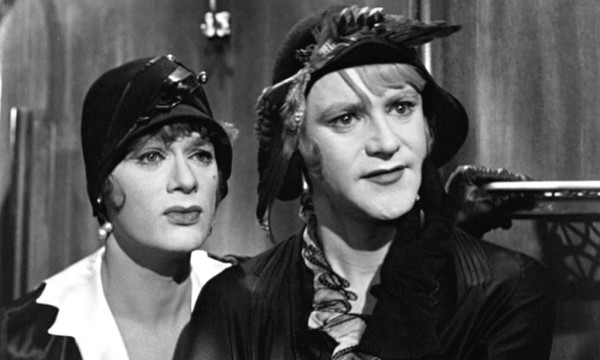 Some Like It Hot (dir: Billy Wilder)
Billy Wilder's cross-dressing comedy soars with a sparkling script full of zingers and gems, reaffirming the belief that they really don't write them like that anymore. Marilyn Monroe shines, Jack Lemmon steals every scene and Joe E. Brown as the blissfully ignorant Osgood gets to utter one of the most quoted lines in screen history. I could literally watch Some Like it Hot over and over and it would never become stale. They say 'Nobody's perfect', but to me, this film is.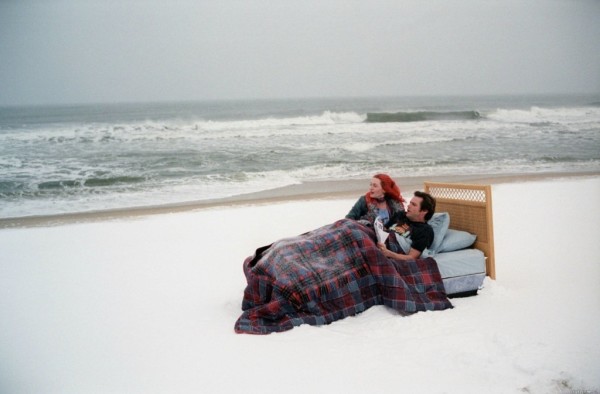 Eternal Sunshine of the spotless mind (dir: Michel Gondry)
Michel Gondry's mind-melting masterpiece demands repeat viewing to take in the multi-layered compositions within the frame. Jim Carrey, playing against type as lovelorn Joel, who has his memories erased to forget his past relationship with Clementine (Kate Winslet), allows Gondry to play around with arresting imagery. Eternal Sunshine of the Spotless Mind is not only creatively stunning but, for me, is also one of the most heartbreakingly honest depictions of love. It is simply unforgettable.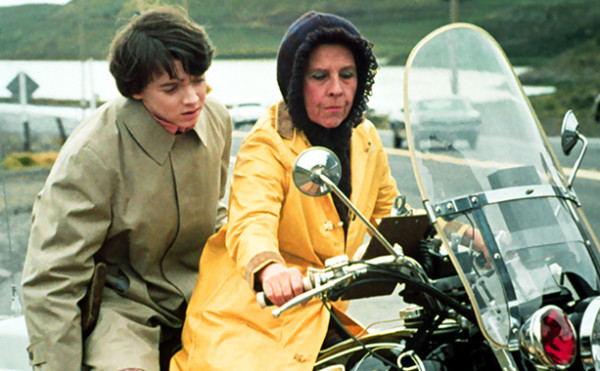 Harold and Maude (dir: Hal Ashby)
Hal Ashby's tale of the unlikely friendship between a death-obsessed teenager and a vivacious pensioner was not well received at the time of its release but should be a reinstated gem for those who like their love stories on the weird and wonderful side. Funny, dark, beautiful, sad and all played out to a fabulous Cat Stevens soundtrack, Harold and Maude is a keeper. The montage to 'Trouble' alone is one of my favourite pieces in the history of cinema. Oh, and I named my cat Maude.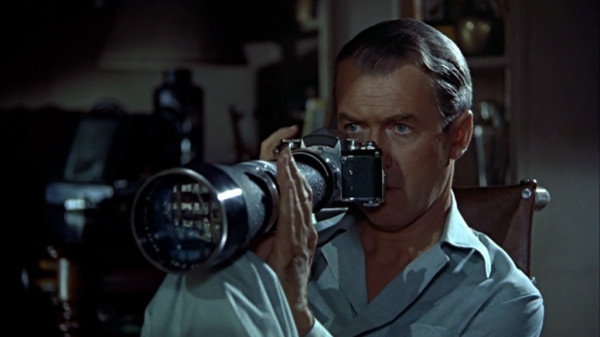 Rear Window (dir: Alfred Hitchcock)
Film lovers usually cite Vertigo as the best Hitchcock film but Rear Window is the most purely enjoyable and exciting picture from the Master of Suspense. And who wouldn't want to look at Grace Kelly's serene beauty for the rest of their days? Hitchcock's one location thriller uses the confines of its setting to genius effect as James Stewart's immobile photographer questions what his neighbours are up to and (bafflingly) his relationship with Kelly's society girl. Meticulous, witty, crafty and gripping, Rear Window is the best!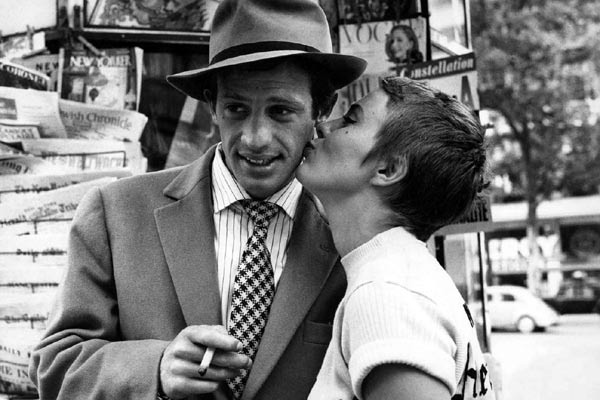 A bout de soufflé (dir: Jean-Luc Godard)
This film knocked my socks off when I first watched it as an impressionable media student at college and taught me how I could break all the cinematic rules that I had just learnt! Jean-Luc Godard's once stated that 'All you need to make a movie is a girl and a gun' is showcased in his New Wave debut picture which is the equivalent of a rock 'n' roll tune. Groundbreaking, stylish, sexy and oozing with Gallic cool, it is as influential and enduring as cinema gets.
Main article words by Linsey Satterthwaite
Desert Island Films logo by Dan Evans at idrawforfood.co.uk.