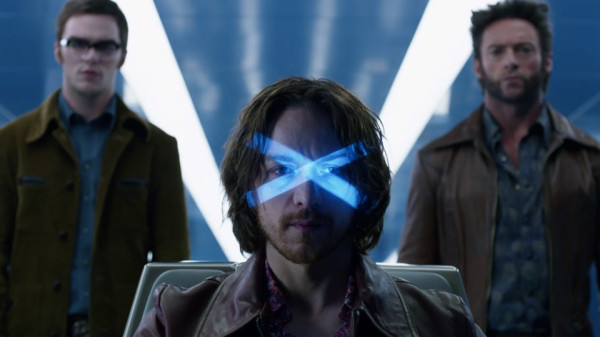 The seventh film in a long line of X-Men film goodness is out today, in the form of Bryan Singer's X-Men: Days of Future Past. Would you like to win some tickets to see it at the Vue cinema of your choice, nationwide? Or maybe you would prefer to see Angelina Jolie get her misunderstood wicked witch on in Maleficent. Whatever, yeah. It's up to you. We promise not to judge your choice of film.
All you have to do to be in with a chance to win these Vue tickets to whatever flick you choose is to answer this simple question, either by commenting on this page, on our Facebook page or telling us on Twitter:
Who is the only X-Person to get their own mutant-tastic film?
A. Cyclops
B. Wolverine
C. Storm
Oh, and please Like, Share and Retweet away…
Competition closes on Thursday May 29th.