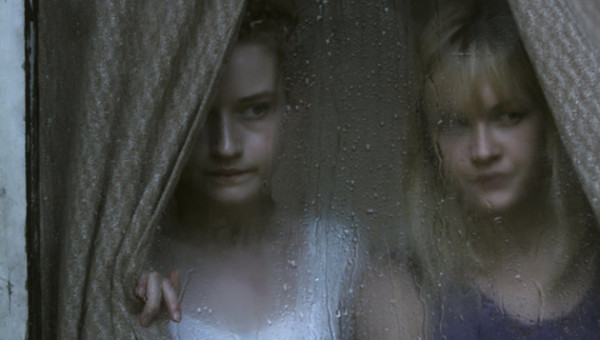 A uniquely disturbing tale from the director of Stake Land, Jim Mickle brings a tense, heartbreaking and dramatic horror to life in this beautifully told tale of family, tradition and death.
With breakout performances from Bill Sage (Boardwalk Empire) and newcomers Julia Garner (Martha Marcy May Marlene) and Ambyr Childers (The Master), We Are What We Are is an undeniably stylised piece of cinema.
To support the release of We Are What We Are (coming to select UK cinemas on 28th February and DVD 3rd March) we have an exclusive quad poster to give away to one lucky winner. Competition ends on the 14th March. Editor's decision is final. Good luck!
There's no set question so leave your name in the comments box below, on Twitter @NewEmpressMagazine or Facebook page: NewEmpressMagazine/Facebook