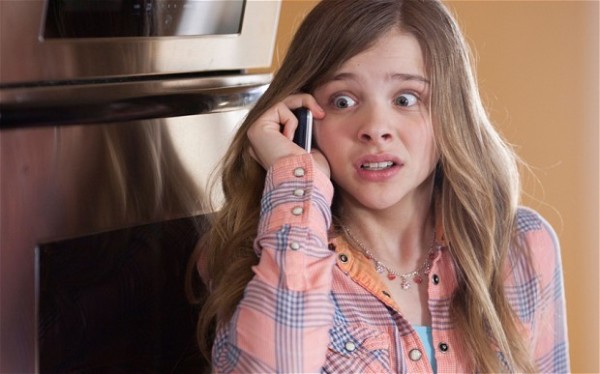 To celebrate the arrival of the star-studded comedy of the year 'Movie 43' – out on DVD and Blu-ray 24th June through eOne – we have Blu-ray copies to give away to two lucky winners!
'Movie 43′ showcases a plethora of Hollywood starlets including Chloe Grace Moretz, Emma Stone, Kate Winslet and Halle Berry to name but a few. Other Hollywood A-listers include Hugh Jackman, Gerard Butler and even Richard Gere!
'Movie 43′ also proudly sponsors this year's #InnuendoDay set to unleash its naughtiness on Friday 28th June! #InnuendoDay celebrates the most coveted aspects of British comedy; Innuendo, the tongue in cheek naughtiness that harks back to the days of Carry On, Are You Being Served, Monty Python and Little Britain!
So, join us on Friday 28th June for some fun shenanigans! Find out more information at: Twitter.com/InnuendoDay
For your chance to win Movie 43 on Blu-ray leave your name in the comments box below, at Twitter or Facebook, and we'll pick a winner on 5th July. Good luck!