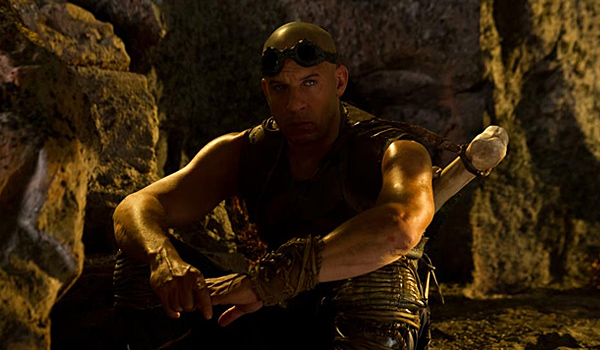 Action superstar Vin Diesel returns as Riddick in one of Hollywood's most anticipated sequels. From killer to most wanted, Riddick's story continues in this high octane action packed adventure that will blast viewers into space in an exceptional addition to one of the hottest sci-fi franchises around.
To celebrate the release of Riddick, we have a Blu-ray, vest, back pack and torch to give away! Riddick comes to DVD, Blu-ray and Blu-ray Steelbook (exclusive to HMV) on 13th January 2014.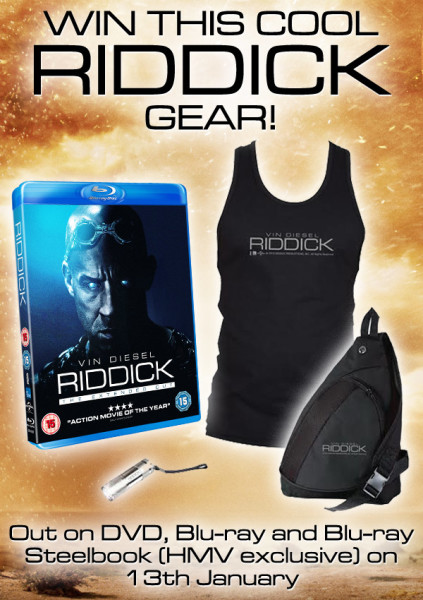 There's no question set for this one, please leave your name in the comments box below, on our Facebook page or tweet us @NewEmpress with this hashtag: #Riddick. Good luck. Competition closes 24th January.