The five actors shortlisted for the 2014 EE Rising Star Award at the BAFTAs have been announced, the list providing one of the most diverse and impressive ranges of talent in the award's history. So who gets your vote?
Dane DeHaan  (pictured in The Place Beyond the Pines)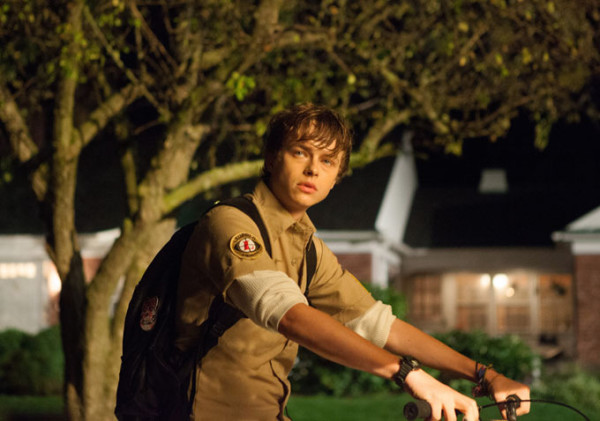 The last couple of years have really seen DeHaan find a home in the spotlight. His emotional and tortured role in 'Chronicle' (2012) made people take note and he has followed it up with important parts in 'Kill Your Darlings' (2013), 'The Place Beyond the Pines' (2012) and this year's Amazing Spider-Man sequel. And who could forget his part in the recent Metallica film 'Through The Never'. This is surely the start of an impressive career and, unless fans favour one of our home grown talents, DeHaan may just be the favourite to win this highly-coveted award.
George MacKay  (pictured with Saoirse Ronan in How I Live Now)
Having started his career as one of the lost boys in 'Peter Pan' (2003), MacKay has gone on to have impressive roles in 'Defiance' (2008) – where he held his own as little brother to Jamie Bell, Liev Schreiber and Daniel Craig – 'Private Peaceful' (2012), 'Sunshine on Leith' and 'How I Live Now' (both 2013). He has put in some very solid performances over recent years and it's exciting to see where he will go next.
Lupita Nyong'o  (pictured in 12 Years a Slave)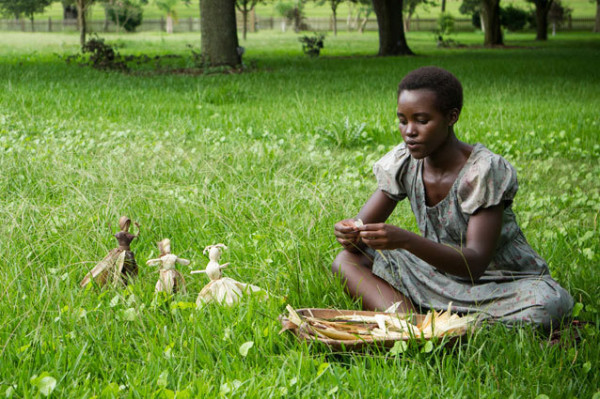 With only one big screen acting credit to her name, Nyong'o has certainly made an excellent impression thanks to her portrayal of Patsy in '12 Years a Slave'. The role really is an emotional and brutal one for her to take on but she does it with a heart-breaking rawness that will leave many viewers a wreck. A flawless performance that should see Nyong'o winning big come award season, having also just gathered an Oscar nomination for Best Supporting Actress.
Will Poulter  (pictured in Dexter Fletcher's Wild Bill – 2011)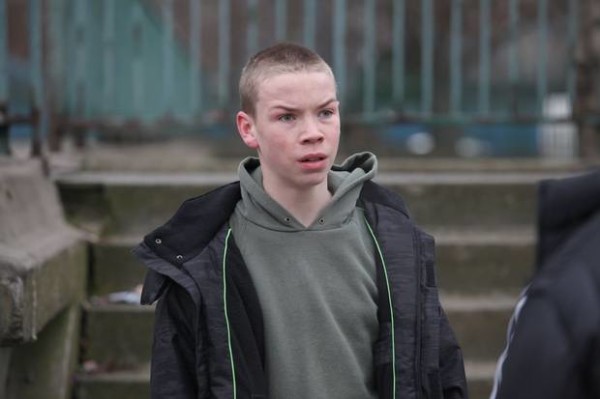 British actor Poulter has really come of age recently with roles in 'The Chronicles of Narnia: The Voyage of the Dawn Treader' (2010) and 'We're the Millers' (2013) since appearing in his first and excellent role in 'Son of Rambow' (2007). He certainly has mastered different accents and has brilliant comedic timing but against the serious and emotional roles of his fellow nominees, this home-grown talent may not have enough depth under his belt to take home the prize.
Léa Seydoux  (pictured with Adèle Exarchopoulos in Blue is the Warmest Colour)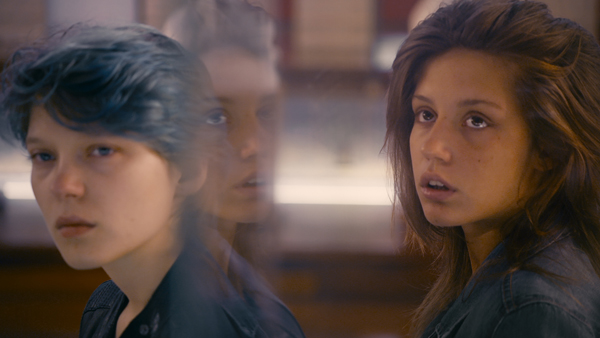 Seydoux has had roles in 'Inglourious Basterds' (2009), 'Midnight in Paris' (2011) and 'Mission: Impossible – Ghost Protocol' (2011) but it is for her portrayal of Emma in the recent Palme d'Or Winning 'Blue is the Warmest Colour' (2013) that many may recognise this young French actress. Her performance was heart-breaking and beautiful and she would certainly be a worthy winner for that performance alone.
You can vote for your favourite here