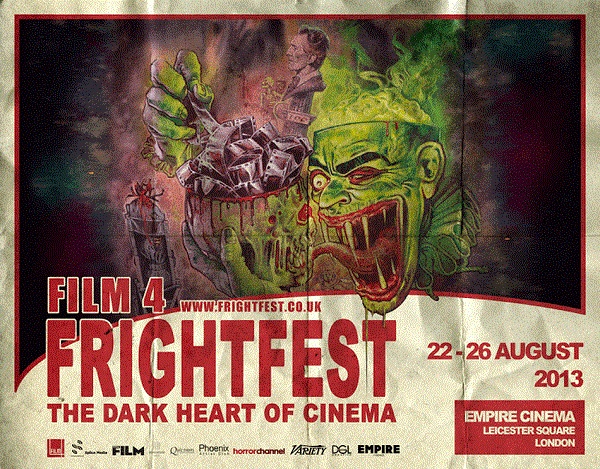 Film4 FrightFest have announced their opening and closing films at this year's festival, which shall take place at the Empire Cinema, Leicester Square, from 22nd to 26th August. Kicking things off will be the Howard and Jonathan Ford's zombie saga sequel, The Dead 2: India. The closing feature is Aharon Keshales & Navot Papushado's revenge thriller, Big Bad Wolves.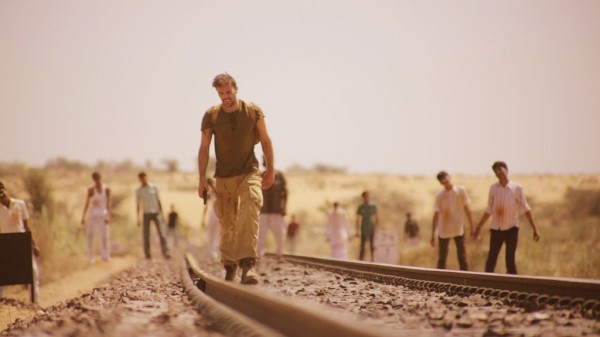 I was a fan of The Dead, its Bukina Faso setting gave the movie a wonderful location to exploit and it's quite possibly the most gorgeous looking movie featuring the walking dead ever made. Howard and Jon Ford, the British director, writer and producer team behind the acclaimed African-set zombie road movie 'The Dead' said today:
"It's truly an honour to be the opening film – mind-blowing! Being at FrightFest for 'The Dead' was such an incredible experience for us and one of the highlights of our whole journey with the film. It's an awesome event with a brilliant crowd and we both sincerely cannot wait to see you all there!".
After the success of their film Rabies at last year's festival, directors Aharon Keshales & Navot Papushado will return with Big Bad Wolves.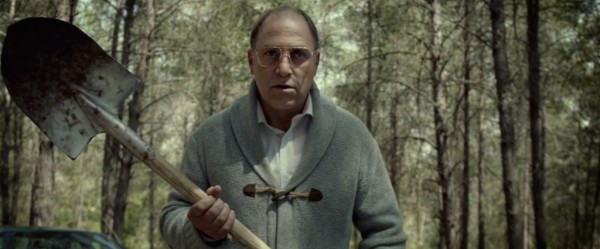 Film4 FrightFest Co-director Alan Jones said this:
"Film4 FrightFest is delighted with our Opening and Closing Film choices. Both The Dead 2: India and Big Bad Wolves represent everything FrightFest is about; the discovery, nurturing and celebration of vital new voices in the genre. FrightFest launched the Ford Brothers' The Dead to worldwide acclaim in 2010 and Aharon Keshales and Navot Papushado's Rabies in 2011 became the only movie in our entire 14-year history to warrant successive extra screenings based on overwhelming want-to-see demand. So to welcome both duos back with their stunning new movies, both exploring unusual cultural aspects within a remarkable genre framework is an absolute thrill. These films bookend Film4 FrightFest perfectly and hint at what we are trying to achieve this year – the best platform to deliver our broadest, most diverse and most surprising event ever".
Film4 FrightFest 2013 runs from Thursday 22nd August to Monday 26th. The full line-up is being revealed on Friday 28th June. Fest passes and day passes will be on sale from Saturday 29th June. Individual tickets for screenings go on sale 29th July.
Here's the booking info: Bookings: 08 714 714 714 or www.empirecinemas.co.uk