By Helen Cox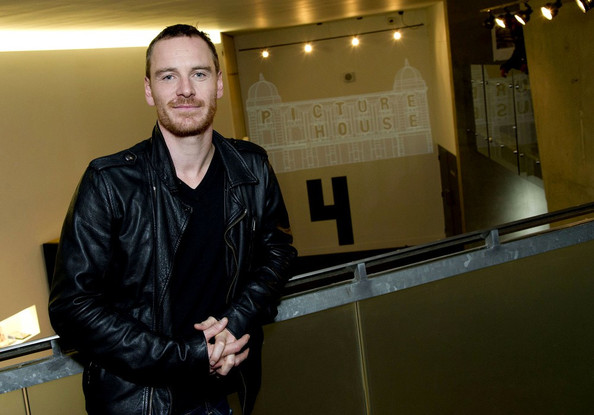 Photograph ©Joanne Davidson/The Picture Library Ltd.
Local Hackney resident, and award-winning actor, Michael Fassbender was amongst the modest band of supporters who gathered for the launch of Hackney Picturehouse yesterday. The Fassbender Factor was a welcome addition to the tour of this beautifully reconditioned building, especially given the particularly drizzly temperament of the weather, but it would be difficult to imagine anybody visiting this venue without feeling it a treat whether Magneto was in the house or not.
The building, and the immediate area, itself has a somewhat complicated history. Formerly known as music venue Hackney Ocean, several violent incidents occurred in 2004 giving the site a poor reputation. Mare Street, on which the cinema stands, was also a looting hub during the summer riots. Gratefully, hard graft and finance from the Picturehouse group has seen the building metamorphose into a light, vibrant four- screen cinema that promises to promote a previously squashed positivity.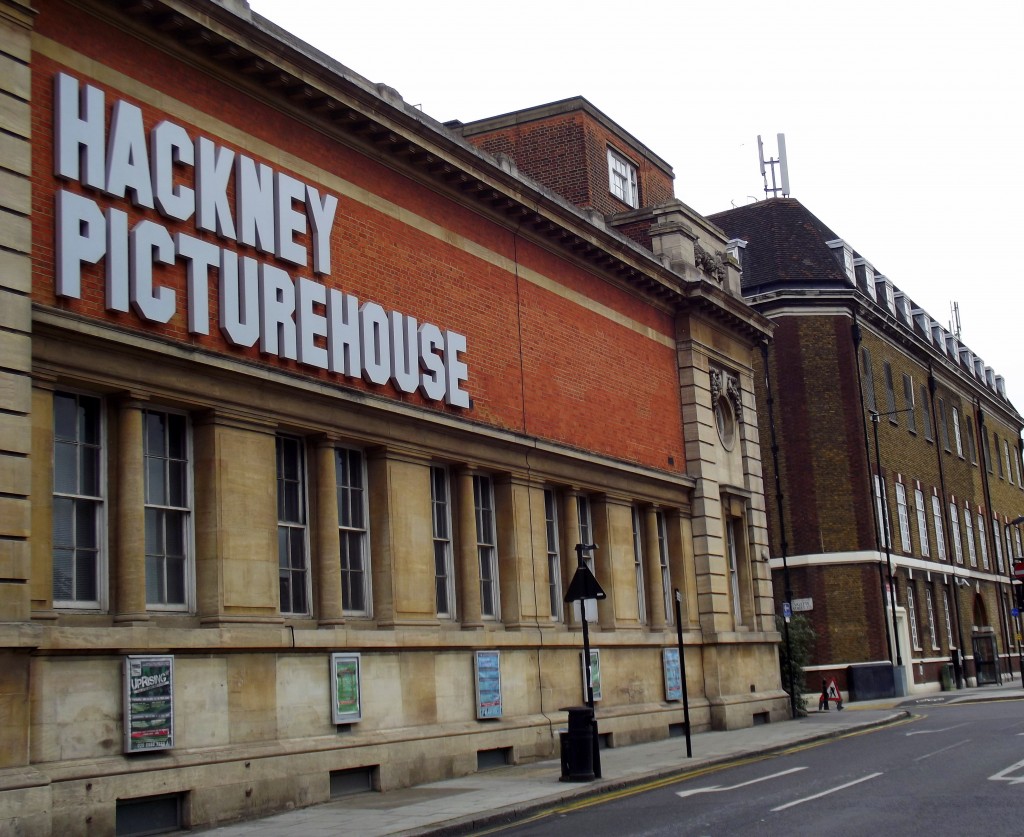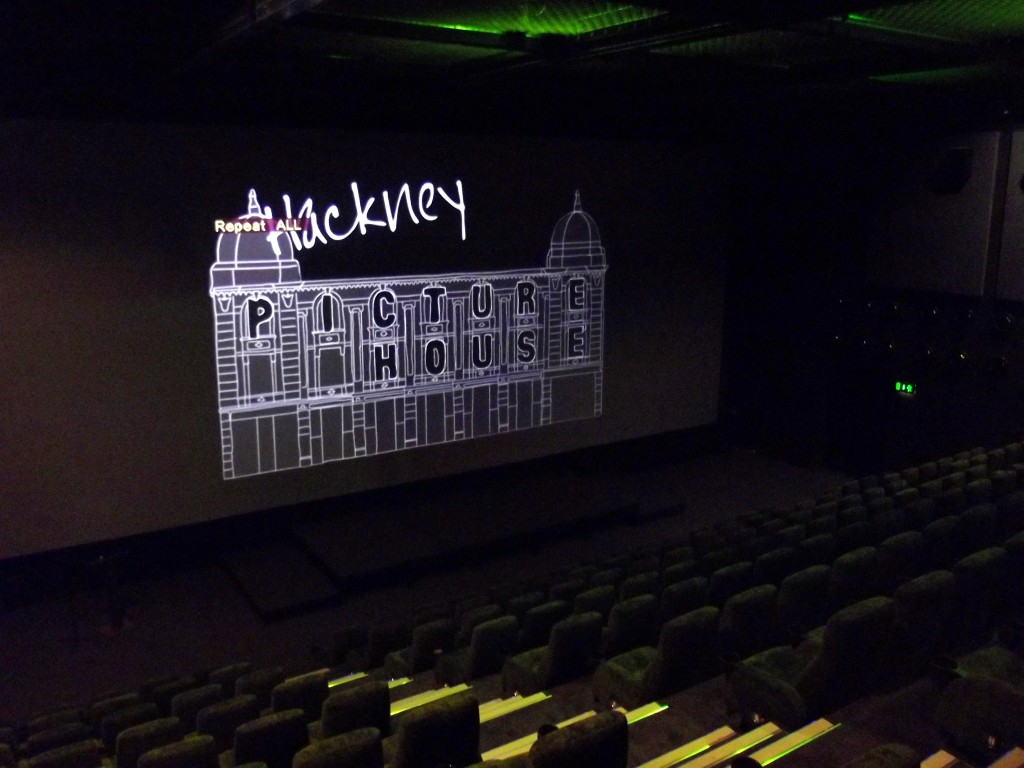 The refurbishment of this building has been a considered one. Unlike the standard multiplex there is space to move and breathe (and drink!) on every floor and the use of sustainable materials undoubtedly makes this cinema one of the most environmentally-friendly around. Anyone who has been to the City Screen in York will find a similar ambiance here, minus the on-river location, suggesting that over the coming months Hackney Picturehouse will not just be a place to see films but a location to meet, gather and relax in a cultural setting.
The last few letters are being hung on the exterior of what was once, many years ago, Hackney Central Library but an exciting programme of events and screenings has already begun.  This includes documentaries such as The British Guide to Showing Off , silent screenings with live musical accompaniment and, don't worry, you'll still be able to catch Tintin there too.
In his brief press address Fassbender spoke of the importance of a building such as this one which offers a place of convergence for the creatively minded without an air of alienating pretension. The Hackney Picturehouse is indeed a welcome addition to The Rio , a delightful, historic independent cinema which stands just a few streets away,  and with their unique programmes working in tandem local residents, Olympic visitors and tourists alike will be spoilt for cinematic choice in the months and years to come.