Save £5 on BFI Membership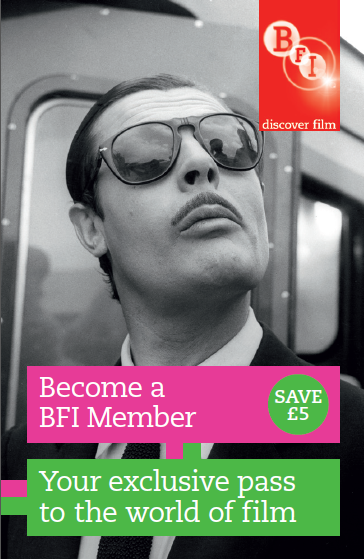 New Empress Magazine readers can now get £5 off BFI membership!
Be at the front of the queue for the hottest film tickets in town, enjoy exclusive access to special Members' events as well as a great package of discounts. Find full details at bfi.org.uk/join
Join today and pay only £35 (usual price £40) – call 0207 928 3232 (11:30-20:30) quoting 'FFO'
This offer closes 31 August 2012. Terms apply.
Terms and conditions: This offer applies to purchases of BFI Members level membership bought in person or by telephone before 31 August 2012 and excludes Gift Membership and Renewals.