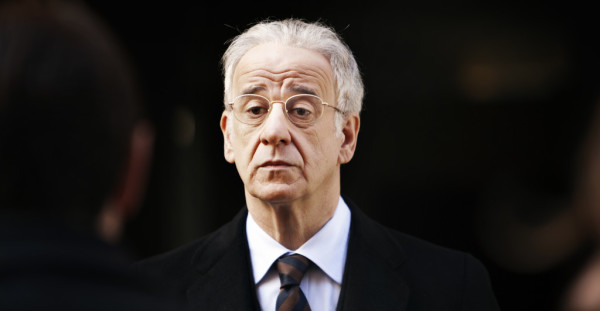 The cinema of Italy is renowned for its pioneering aesthetics, craftsmanship and invention. Whether arthouse fare (think: Antonioni or Pasolini) or popular genre entertainment (think: Argento or Bava), Italian movies have appealed to audiences at home and abroad. The country has produced countless masterpieces, screen icons and legendary auteurs.
That's why the Cinema Made in Italy festival (5th – 9th March), delivered by Istituto Luce, Cinecittà's promotional department and the Italian Cultural Institute in London, is a fine way in which to catch brand new pictures by emerging talent and older, even previously unknown, voices.
The best thing about this yearly event in the capital – like all festivals – is it might well be your own chance to ever view the movies on the big screen. Not everything will get distributed in the UK. It's a fact of the industry.
After the major success of Paolo Sorrentino's exquisite study of 'romanità', La grande bellezza (The Great Beauty), one of Italy's biggest international hits in years, at the Golden Globes (as well as the Oscar nomination for Best Foreign Picture), Italian cinema well and truly holds the movie world's attention right now.
Over the course of five days Cinema Made in Italy has programmed ten feature films and one documentary. They will be accompanied by post-screening Q&As with directors and actors.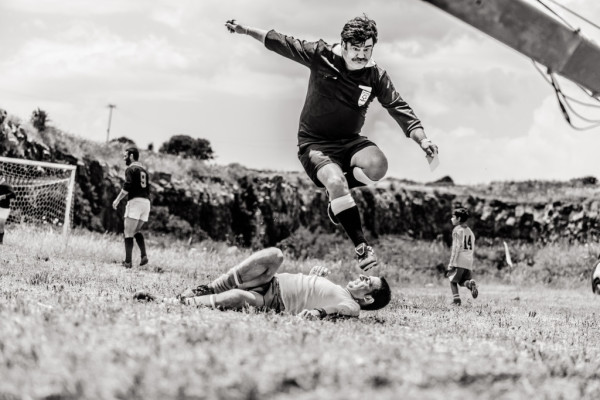 The line-up this year includes Roberto Andò's political farce, Viva La Libertà, starring Toni Servillo and French-Italian actress Valeria Bruni Tedeschi; the decades-spanning drama The Fifth Wheel, directed by Giovanni Veronesi and starring Elio Germano; How Strange to Be Named Federico!, a tribute to Federico Fellini directed by Ettore Scola, and Off Road, directed by Elisa Amoruso. Also screening is Zoran, My Nephew The Idiot, which won the 'Critics' Week Public's Prize' at the 2013 Venice International Film Festival. Paolo Zucca's directorial debut, The Referee, a black-and-white drama is focused on the country's passion for the beautiful game (that's football, folks).
The 2014 selection was chosen by Titta Fiore, film critic and Head of Arts and Culture for the Italian daily newspaper Il Mattino and a special selection of two films by Adrian Wootton, CEO of Film London.
Cinema Made in Italy runs from 5th – 9th March at Ciné Lumière. For more information on the full programme, schedule and tickets, please see the official Insitut Francais website: institut-francais/cinema-made-in-italy
Images provided by Premier Comms