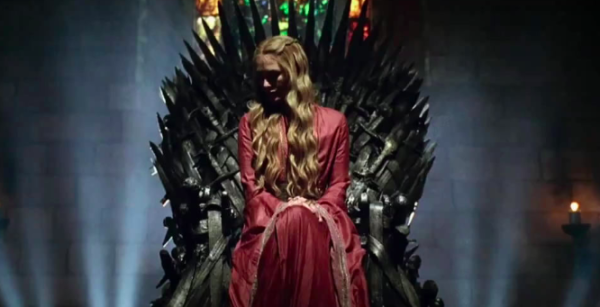 The Game of Thrones television series has proved to be one of the most successful shows of recent years, gripping viewers for the duration of its four seasons. From die-hard fantasy fans to first-timers, the show has taken over a generation of viewers and kept them glued to their screens, waiting for the next development.
For the minority of people who have yet to experience the show's wiles, it's not too late to get involved. With around eight seasons planned, and only four released, there's plenty of time to step into the magic. Here, we provide an introduction for the uninitiated, to get you started.
An overview
The Game of Thrones TV series is based on a series of novels written by George R. R. Martin and titled A Song of Ice and Fire. Five novels have been released since 1996, with plans for a further two to be released before the series is complete.
The series, which is widely considered to fit into the 'Epic Fantasy' genre, follows a number of noble families living across two fictional continents, Westeros and Essos. A recent article in The Guardian claimed the show to be the most talked about television series of all time.
Plot
The plot and themes of Game of Thrones are thoroughly original, but like most of the series shown by HBO UK, it has learned some important lessons from the most successful shows of years gone by. Avoiding any harmful spoilers, the power of the enticing Game of Thrones plot is easy to recognise – even to those who have yet to see it!
The beginning of the TV series enters the dramatic world at the end of a decade long summer. In this fictional world, seasons can last for many years at a time. This first season of the show follows a civil war between a number of families – all of whom are battling to win the Iron Throne of the Seven Kingdoms. Even Queen Elizabeth has been impressed by the power of the throne during a recent visit to the film set!
The second season of Game of Thrones sees some of the most impressive visual displays in all of the show. The plot moves on to focus on the coming of winter – a long and difficult period (Season 3).
Some of the biggest and most unexpected plot twists appear in Game of Thrones Season4, the most recently aired collection of episodes and that is leaving fans questioning just what will happen next?