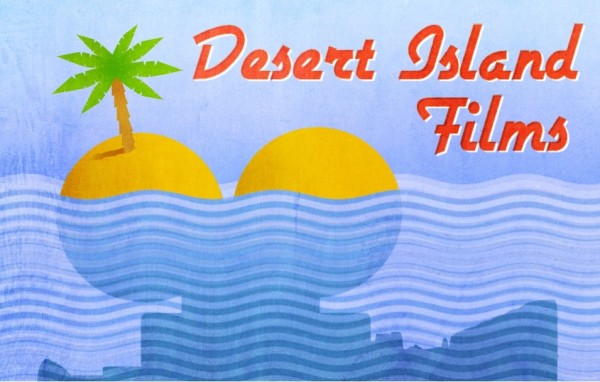 After a bit of a winter break, Desert Island Films is back! This week's special guest is Christina Newland (Twitter tag: @christinalefou). Check out her blog here: thebetamaxrevolt .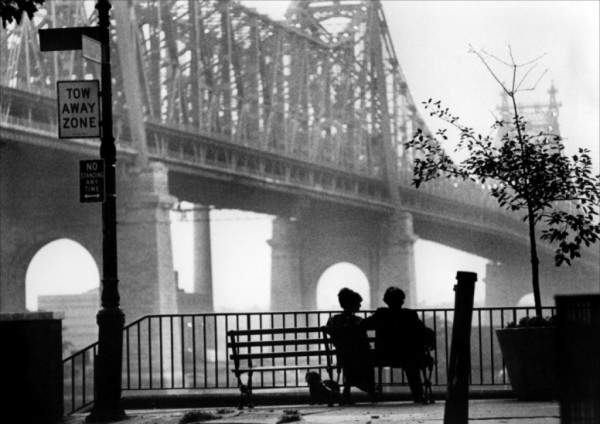 Manhattan (dir: Woody Allen)
After staring at all that endless sea and sand, I think I'd want to have some celluloid reminder of my very favourite city in the world. The opening sequence is, with its sweeping Gershwin score, one of the best openings in all of cinema. Allen truly is a romantic masquerading at cynicism, but his style always reveals him for what he is. Manhattan is a great movie because every moment of it is pure movie magic and imbued with romanticism about cinema, art, and New York. The only thing that isn't romanticised is Woody Allen and this painful self-consciousness may be his trademark, but never was it better done than in Manhattan.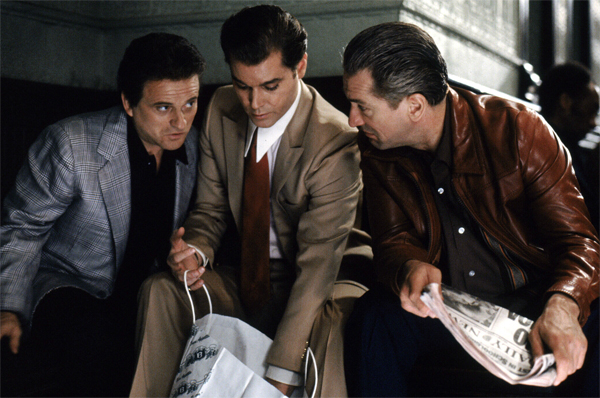 Goodfellas (dir: Martin Scorsese)
One of the greatest gangster films of all time needs little justification for being on such a list. It is irreverent, realistic, lush with period detail and nostalgia and rife with black humour; not to mention a masterpiece of stylistic innovation. The rise and fall of Henry Hill is ripe entertainment for multiple viewing – and I'd challenge anyone, upon hearing the opening of Tony Bennett's Rags to Riches not to think of standing at Paulie's Brooklyn cab stand in 1955.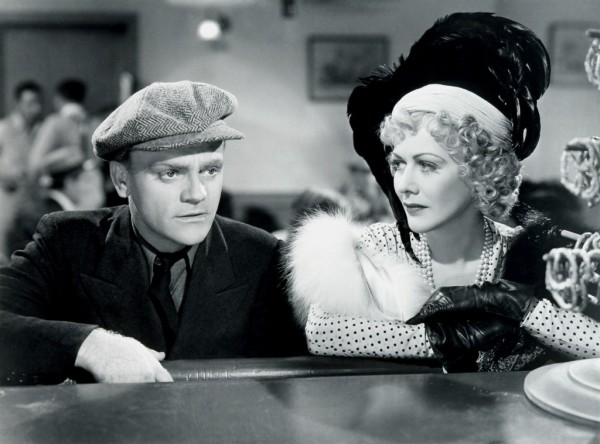 The Roaring Twenties (dir: Raoul Walsh)
To me, this film is an ideal cohesion of star, studio, genre and proof that there is a great deal of artistry to traditional Hollywood genre pictures without any need for revisionism. Cagney is pure, primal energy, positively contorting himself into the macho tough guy Eddie and he is (as he is frequently) pitted against a sly, villainous Bogart. Cagney is, of course, one of the most dynamic and watchable onscreen performers – a real movie star, in the most proper sense. Paired with Priscilla Lane's haunting rendition of Melancholy Baby and one of the most memorable film endings of all time, The Roaring Twenties gives me the sort of goose bumps that are, for me, synonymous with the thrill of the movies.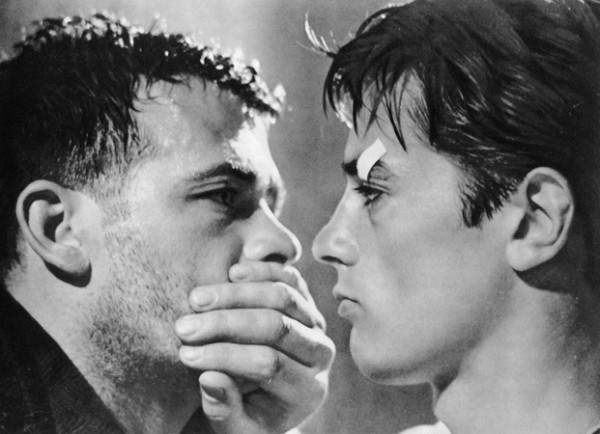 Rocco and His Brothers (dir: Luchino Visconti)
An epic Italian melodrama might seem something of an eclectic choice, but it is such a breathtaking film that I simply can't imagine never seeing it again. The series of impressionistic images Visconti leaves you with remain burned onto the memory; the operatic, high-contrast black-and-white of Milan, the dazed suffering of its doomed and beautiful characters and a young Alain Delon with silent tears leaking down his bruised cheek. I can't imagine anything more involving to take me far away from whatever predicament I might be in.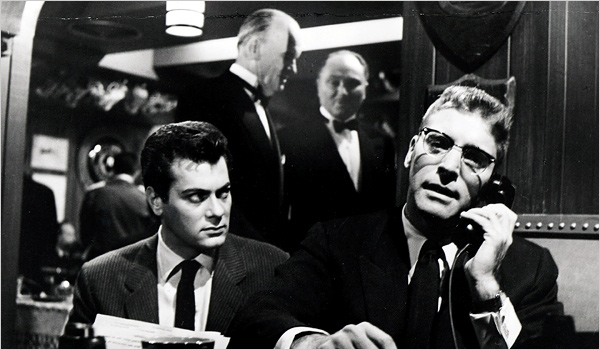 Sweet Smell of Success (dir: Alexander McKendrick)
Sweet Smell of Success is another glittering portrait of New York, though this one is far more insidious and noir-tinged. Burt Lancaster is a glowering, vicious gossip columnist and Tony Curtis is his slippery, amoral lackey. Beyond its famously snappy dialogue, the cinematography closely recalls the aesthetic of 1950s crime photographer, Weegee. It's an impression of a bygone, almost mythical Manhattan. It has remained so deliciously black-hearted and a shining example of the sort of acid-tongued, fast-talking dialogue which is also of a bygone, mythical age.
Main article words by Christina Newland
Desert Island Films logo by Dan Evans at idrawforfood.co.uk
For more Desert Island Films entries click on the link here:
Desert Island Films