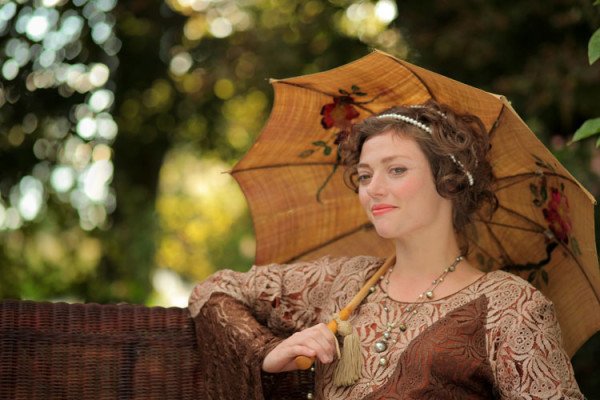 One of our most favourite films ever is now available to buy and on VOD, so to celebrate we are giving away a copy of the DVD to two lucky readers. We screened Dimensions at one of our film and quiz nights in 2011 where it got a great response. It has recently been on release in the U.S.A.
To be in with a chance to win, just retweet the competition on Twitter or Like/Share on Facebook. Competition ends on Friday 22 November.
Our Editor-in-Chief Helen Cox had the following to say about the labour of love that is Dimensions: A line, a loop, a tangle of threads:
"I don't speak as a film snob, anybody who knows anything about me knows that I am a bad film enthusiast but I can't stand blandness and in terms of mainstream cinema things have felt a little lack-lustre this year, to put it politely. Of course I would never dream of doing something radical like, say, selling my house in order to fund the kind of film I think people want to watch. Firstly because I, admittedly, don't have a house to sell but secondly because it's a massive personal and financial risk. That is, however, exactly what the director and screenwriter couple Sloan U'Ren and Ant Neely did to fund their film: Dimensions. Subtitle: A line, a loop, a tangle of threads.
And what an enthralling tangle of threads it is. The resulting picture is beautiful, moving and meaningful on many levels. When a young girl called Victoria dies at the bottom of a well in 1920s Cambridge her two best friends Stephen and Conrad, both of whom were in love with her, grow up into scientists bent on discovering the secrets of time travel in an attempt to reorder the events of the past and save the girl they love. It's a complicated and ever-twisting journey that dabbles with parallel universes and possible insanity, the narrative moving at a considered but intriguing pace."
Trailer below: