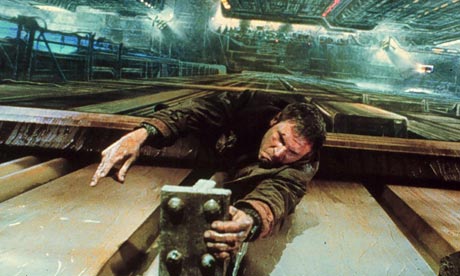 Date: 27th May 2012      Location: Shortwave Cinema Bermondsey       Time: 7pm
The next New Empress Magazine quiz night will be held on the 27th May 2012. Form the ultimate geek team and put your collective knowledge to the test. This month, alongside our usual picture round and scene re-enactment round, participants can enjoy a whole round dedicated to Ridley Scott's classic sci-fi flick Blade Runner and a soundtrack round comprised completely of films that begin with the letter M.
Tickets are just £3 per player and usually available on the door. You can, however, avoid potential disappointment and buy in advance by clicking here .