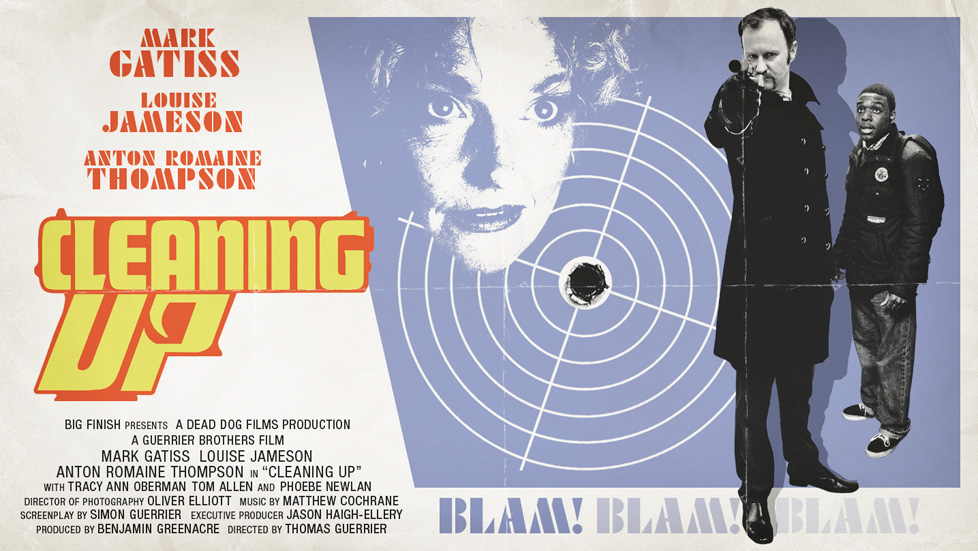 Date:
15th January 2012

Timings:

Screening:
5:30pm
Quiz:
7:30pm

Location:
Shortwave Cinema, Bermondsey, London.
Attention fans of Sherlock and Doctor Who. Those who are quick to book a place at our monthly quiz this Sunday will be treated to a short film programme which includes Cleaning Up , starring Mark Gatiss, Louise Jameson and Anton Romaine Thompson. The short film debut from the Guerrier Brothers, Cleaning Up is a hit-man story with a difference. At the end of the screenings New Empress Magazine will host an exclusive Q&A with director Thomas Guerrier.
Seats are extremely limited. To secure your place simply click here to book your ticket .
Following the screening will be our usual offering of eight rounds of unique film quizzery, including our ever popular scene-reenactment round. Form the elite geek team and join us!