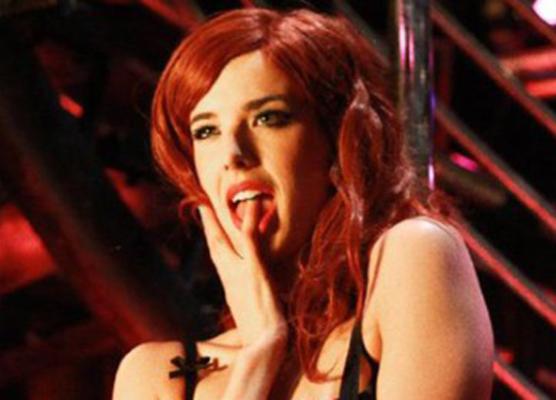 One of the more anticipated films of Edinburgh International Film Festival 2012 was Luis Prieto's British remake of Nicolas Winding Refn's outstanding debut Pusher , an intense, pulsating Danish drug romp made in 1996.
Refn originally made a TV version of the film, starring in it himself as well as writing and directing. A producer happened to be watching the broadcast and he spotted Refn's obvious talents – he went on to win the director's prize at Cannes in 2011 for Drive – and commissioned a feature. For the second incarnation, Refn took a step back behind the camera and cast Kim Bodnia as the protagonist, Frankie.
In Prieto's version, Richard Coyle plays the lead role. Herein lies the film's key issue – casting. Having seen Bodnia previously rule the part, Coyle seems awkward, out of place and ultimately hopelessly miscast. Not only does he pale in the shadow of Bodnia's towering performance, but he's just not a convincing London gangster – the accent, the clothes, the macho couldn't-care-less presence, it's all wrong.
None of the other actors work either, Bronson Webb, who plays Tony, is likewise miscast, Agyness Deyn, in only her second feature role, is surprisingly good, but she's let down by a shift in tone of her character from the original and the clunky script, which contains some unintentional laugh-out-loud lines.
Stylistically it's a different matter – they've taken the upbeat, drug-fuelled, surreal ethos of the original and thrown more money at it. It looks great, in particular the nightclub scenes. These moments are also accompanied by the thoroughly modern score, composed by Orbital, which is also excellent.
However, the above two points are not enough to save this bad remake of a great film. To say it tarnishes the original would be a real shame, but it's close. Perhaps the suggestion that it pales in comparison to Refn's film would be more apt.