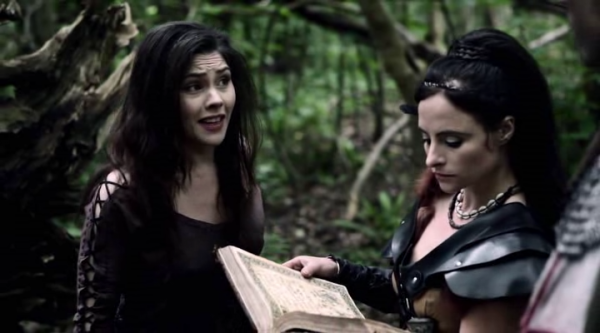 If you're subscribed to our print magazine and are a fan of guilty film pleasures we have some spectacular news for you. As a special subscriber treat and to celebrate the release of Dragon Crusaders on DVD, we're giving away a free copy!  
When a group of fugitive Knights Templar attacks a pirate ship, they are cursed to turn into hideous monsters. To fight the curse and ultimately save the world, they must defeat the wizard-dragon who is determined to destroy it. Now, what doesn't sound amazing about that?
To put your name in the hat simply leave a comment in the comment box below that reads "count me in." Only subscribers to our print magazine will be considered for this draw.
Dragon Crusaders is out now on DVD.